Hello!! so sorry i have been absent for sooo long....
but i reeaallyy couldn't think of anything to post about soo iv'e decided to a random post about what iv'e been doing lately...
Reading...
* A lovely 1940/50's series "Sally Baxter, Girl reporter", they are really interesting, funny and have a sort vintage feel about them that i love...
* My Bible..
.
* The Harry Potter Series
And watching...
* Les Miserables...
* The Lord of The Rings Series...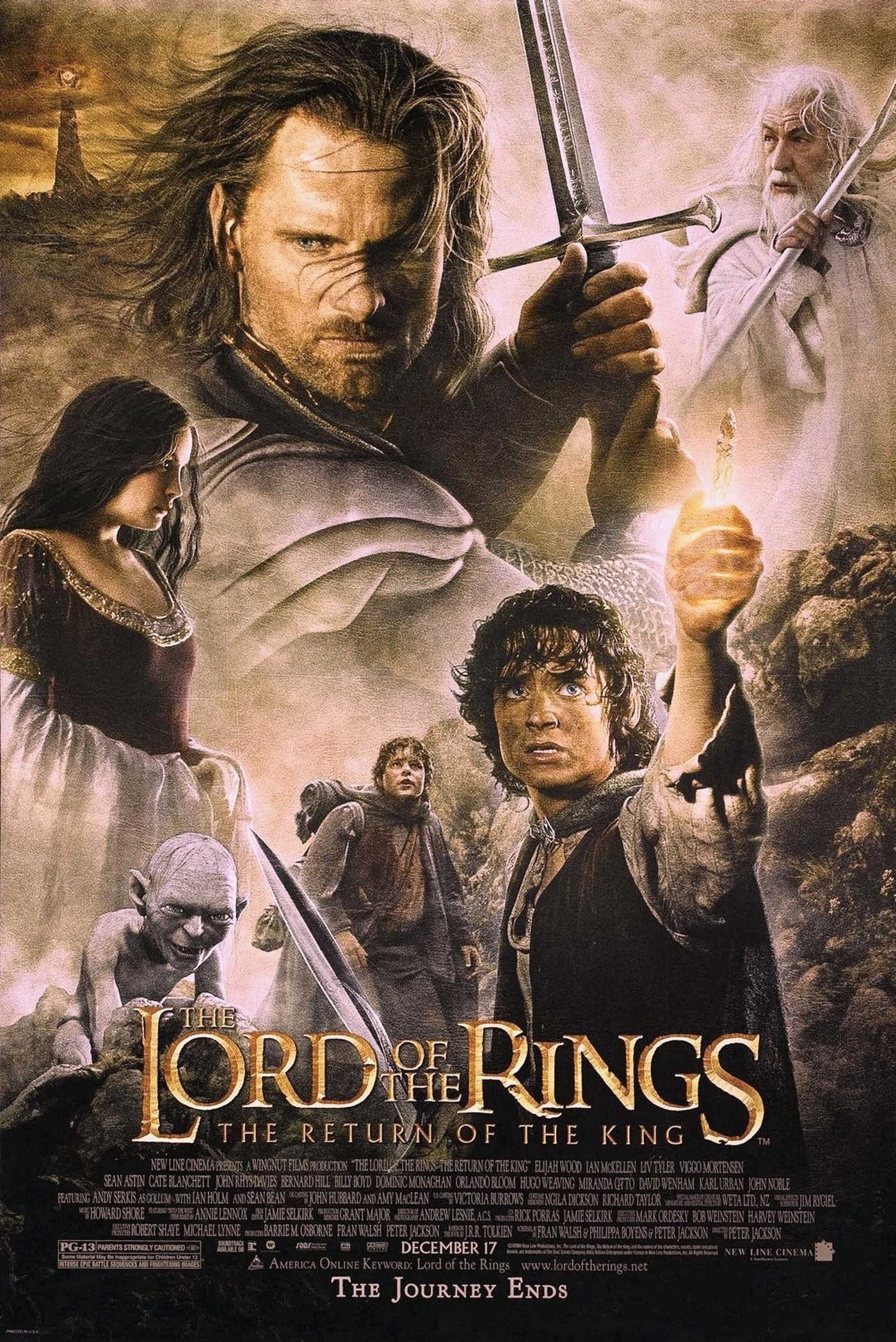 * Dolphin Tale 2
With the pecial guest appearance of Bethany Hamilton!!
And doing...
Schoolwork....not as much as i should...
Hanging around on here...
and cooking bits and bobs.....
Playing with a cute little bro and an assortment of other siblings...
oh and of course hanging out with great friends
being dumb and singing dumb songs with random sisters...
Red
the blood of angry men
Black
the dark of ages past...
And so on...
i know this is like the craziest post ever but if you want something interesting..
So long farewell aufweidersein adieu!!
God Bless!
for the amazing Jess M. giveaway/website celebration!!