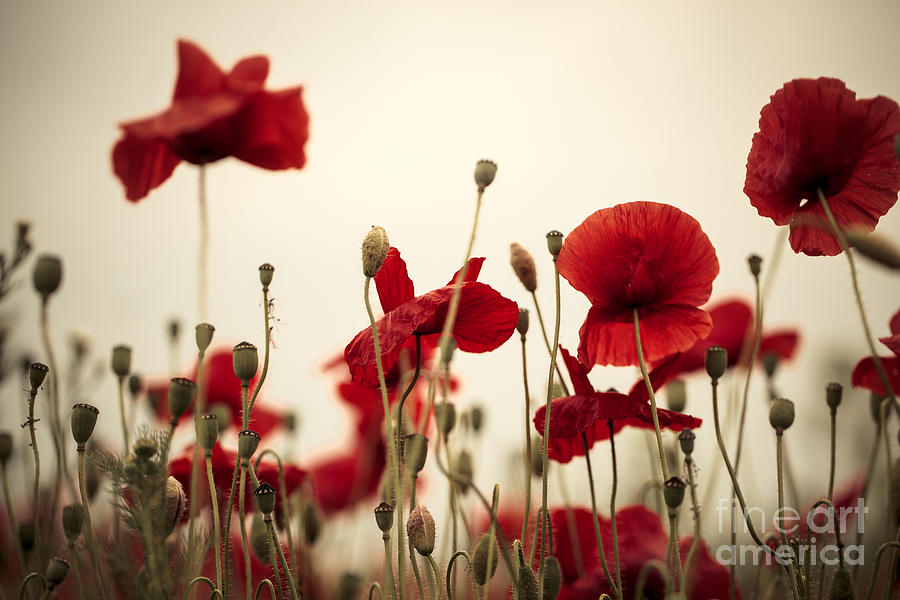 I always feel happy outside but sad inside at this time of year. When i was little i just thought it was cool to see the parade with all the soldiers, i never thought about other soldiers who were once fighting.What i love about the parade is everyone joins together to celebrate the lives of these special people. I will be in the parade this year, with our Cadets and Calvinettes club. It will be a small parade but a nice service hopefully! Daisy from Violets and Daisys posted a lovely poem (not her own) about the meaning of the 'Poppy'.
..
"I am not a badge of honour,
I am not a racist smear,
I am not a fashion statement,
To be worn but once a year,
I am not glorification
Of conflict or of war.
I am not a paper ornament
A token,
I am more.
I am a loving memory,
Of a father or a son,
A permanent reminder
Of each and every one.
I'm paper or enamel
I'm old or shining new,
I'm a way of saying thank you,
To every one of you.
I am a simple poppy
A Reminder to you all,
That courage faith and honour,
Will stand where heroes fall."
Paul Hunter 2014