It's really annoying how movie-makers leave out some important characters, so my sisters and I are casting our own!
In the Anne of Green Gables movies, Davy and Dora Keith are left out. They are the twins Marilla adopts after Anne leaves home
No.1. Davy Keith.
For Davy, Jake Lloyd with curly hair is perfect.Jake Lloyd is little Anakin from STAR WARS.
No.2. Dora. Keith.
For Dora, Isabelle Allen.They are both small and sweet! Isabelle Allen is little Cosette in Les Mis.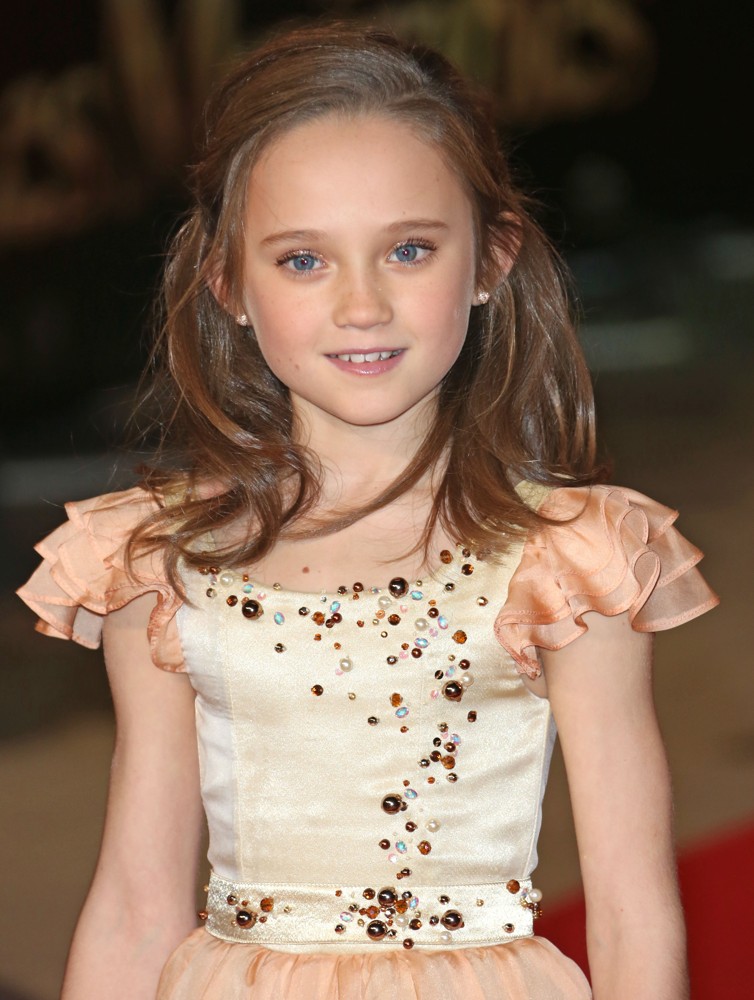 In Les Mis 2012 they leave out Azelma Thenardier and Monsieur Mabeuf.
No.3. Azelma Thenardier.
Willow Shields. She is Prim in The Hunger Games. She's small and sharp. Perfect for Azelma.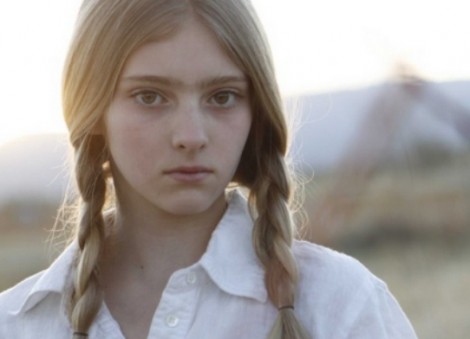 No.4. Mabeuf.
Alec Guinness. No longer alive, but this is a dream cast! He acts as Obi-Wan Kenobi in Star Wars 4.
In the movie of Swiss Family Robinson, Jack Robinson is not included.He was my favorite!
No.5. Jack Robinson.
Skandar Keynes. I guess. Couldn't find anyone else.
In Little Woman 1994 Mr. Davis, Amy's teacher doesn't come up.It isn't really important, but...
No.6. Mr.Davis.
Eric House. Mr.Philips the teacher in Anne of Green Gables.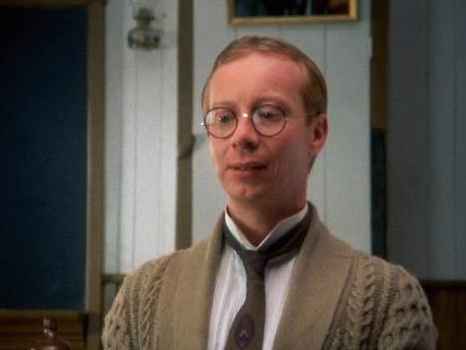 So there weren't many,and it was a bit boring, but i hope you enjoyed?
So long!